BEST PARTY BUS TEMECULA – VINEYARD COAST TRANSPORTATION
Hire your favorite transportation caring services, the Party Bus Temecula – Vineyard Coast Limousine Rentals for sightseeing. Not far from San Diego and Los Angeles, it is the most appropriate spot to spend the time together. Make use of the Party Bus Rentals Temecula services for your memorable trips. Give your nerves a rest in the beauty of Nature amongst the vineyards of the lovely Valley. With days spent in hard toil of the world, amidst the competitive atmosphere of the city life, take Temecula Wine tour into the heart of the Valley and enjoy to the maximum. Weekends are the best times to spend in Casinos of Temecula, where the Party atmosphere envelops the whole city by night.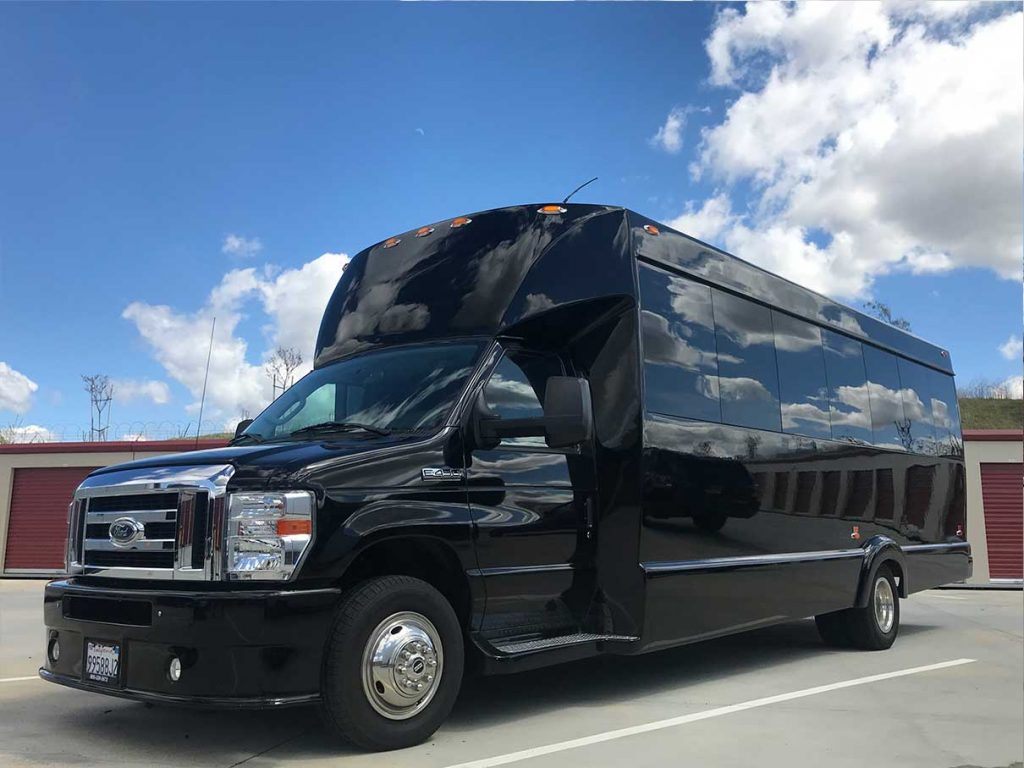 Choosing a place as beautiful and as rocking as Temecula city, is the source of unending pleasure. Taste a  wide range of wines and spirit brands. There is a big choice of bars and restaurants to choose from. There is no shortage of them. You will find one better than the other in their provision of service and entertainment. To organizing a Party into the kingdom of entertainment and pleasure of wine tasting, Vineyard Coast Transportation Wine Tour is at your service. We have the best Party Bus Temecula – Vineyard Coast with highly trained and professional organizers, your Party gets the best support. Our Chauffeurs are keen to take you to the places of your choice and time arriving and leaving the beautiful venues are an important part of the service
TEMECULA BACHELORETTE PARTY
There are limitless opportunities of shopping, dining and gaming in the Temecula Wine city. Going alone is not a good option. Party Bus to Temecula wine tasting helps you to group up and make a tour to the fantastic wine producing area, where wineries and breweries are for you to choose from. For young and old, the partying opportunity is universal. This is a place where you meet and laugh and enjoy. Drinking, singing and dancing to live music is unique. Temecula Bachelorette Party tour is for the young to take advantage from. Be a part of merry making, gaming, sipping the tasteful wines while looking over the beautiful winding vineyards. Become a part of music of your choice, jazz, hip hop, classic, rock, reggae, country bluegrass or blues and get the unforgettable experience of your life. Temecula Party Bus guarantees you that there is an event, a concert or stage with a seat waiting for you and you to taste and enjoy the locally produced wines of the famous Temecula wine city.
BEST PRICING IN WINE COUNTRY!
Book our hourly transportation services and take advantage of the following wine tasting packages!