For the small and elegant ceremony, consider a wedding limousine to carry you off together into the sunset for the first time as man and wife.
Perfect Wedding = Perfect Wedding Limos
Your wedding day is one of the most important days of your life and you want to pair it with the perfect wedding limo service and the most courteous and professional chauffeurs.
You have countless chores and things to get ready for your big day, so you can rely on Vineyard Coast Transportation to make your party limousine services worry free and enjoyable.
Some ceremonies are a bit more of a production, and require multiple vehicle transportation and coordination. No matter what you need, we're here to provide you with wedding limo service that will meet your needs and which won't add to your stress level. After all — it's your special day.
For a couple of years, we have been a company providing Wedding Limo Services in Temecula for those who need to have fun. We have improved our reputation as a company thus making customers to prefer us to others in the industry.
Why choose our Wedding Limo Service Temecula?
We have experience in the industry after over 10 years in the market providing Wedding Limo Services in Temecula. We will ensure that we do provide you the excellent services that you would need especially when you need our limo transportation services.
The cost of hiring our Wedding Limo transportation Services in Temecula is affordable when compared to what other companies provides in the city. We will help you save money while maintaining our quality services. We have grown our customers due to the number of customers who prefer our services.
In conclusion, give us a call today and book our Wedding Limo Services in Temecula .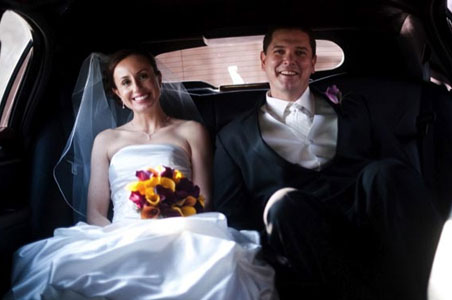 Book your Wedding Limos Today
Professional, tuxedo attired Chauffeurs
Complimentary onboard bar service stocked with champagne, premium soft drinks, bottled water and ice
Just Married signs placed in back of the bride's limousine.
24h Cancellation no Fee